The debut piece of a VR trilogy inspired by the work of legendary hat designer
Philip Treacy
, that I've been working on whilst employed by 
Inition
.
We designed and delivered a room scale virtual reality and spatial audio experience inspired by a Philip Treacy creation to showcase at the world's premiere convergence festival, SXSW working with photographer and director,
Roland Lane
.
'Spatium' is the ultimate convergence project bringing together design, installation, VR, sonic immersion, hip-hop, house… and headwear. While in the real world, Treacy's creations are constrained by limitations of space and the physical properties of materials, in the virtual world they can exist as pure concepts.
"FANTASY HATS GIVE YOU THE POSSIBILITY TO DREAM" – PHILIP TREACY
Spatium is the middle part of an intended trilogy. In a way that only VR makes possible, structure and form are explored on a scale that escapes the bounds of the physical, creating a fantasy of light, sound and shadow.
Spatium is a room scale VR; it comprises of four abstract scenes where Treacy's original creation is rendered into a unique VR object that users can explore and interact with to move each scene on.      The more you explore, the more you discover an ornate and elaborate structure. These attributes are given such scale as to create a fantasy building, the surfaces of which change as you navigate them.   In VR the hat becomes architecture – where the limitations of the physical no longer apply.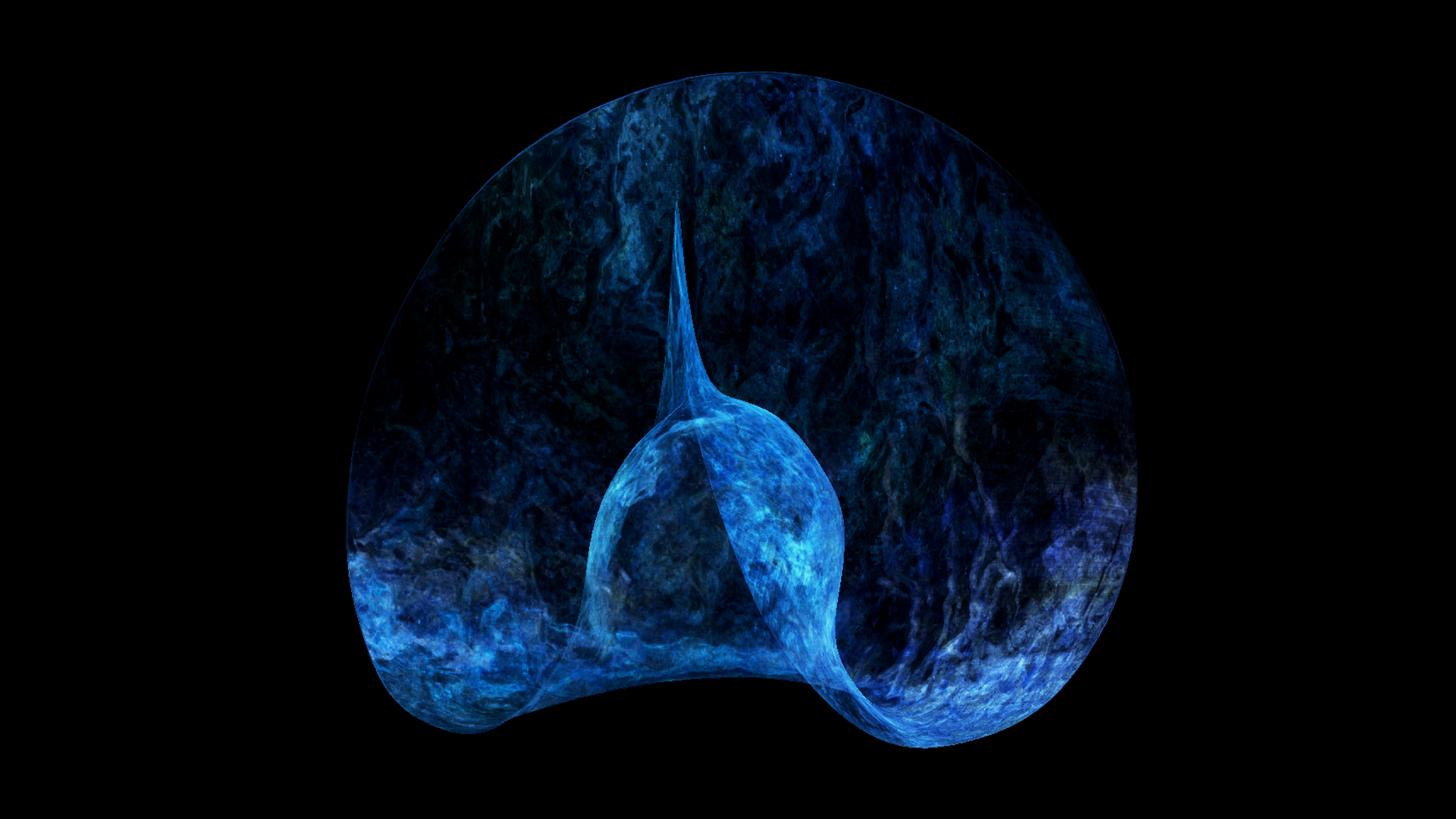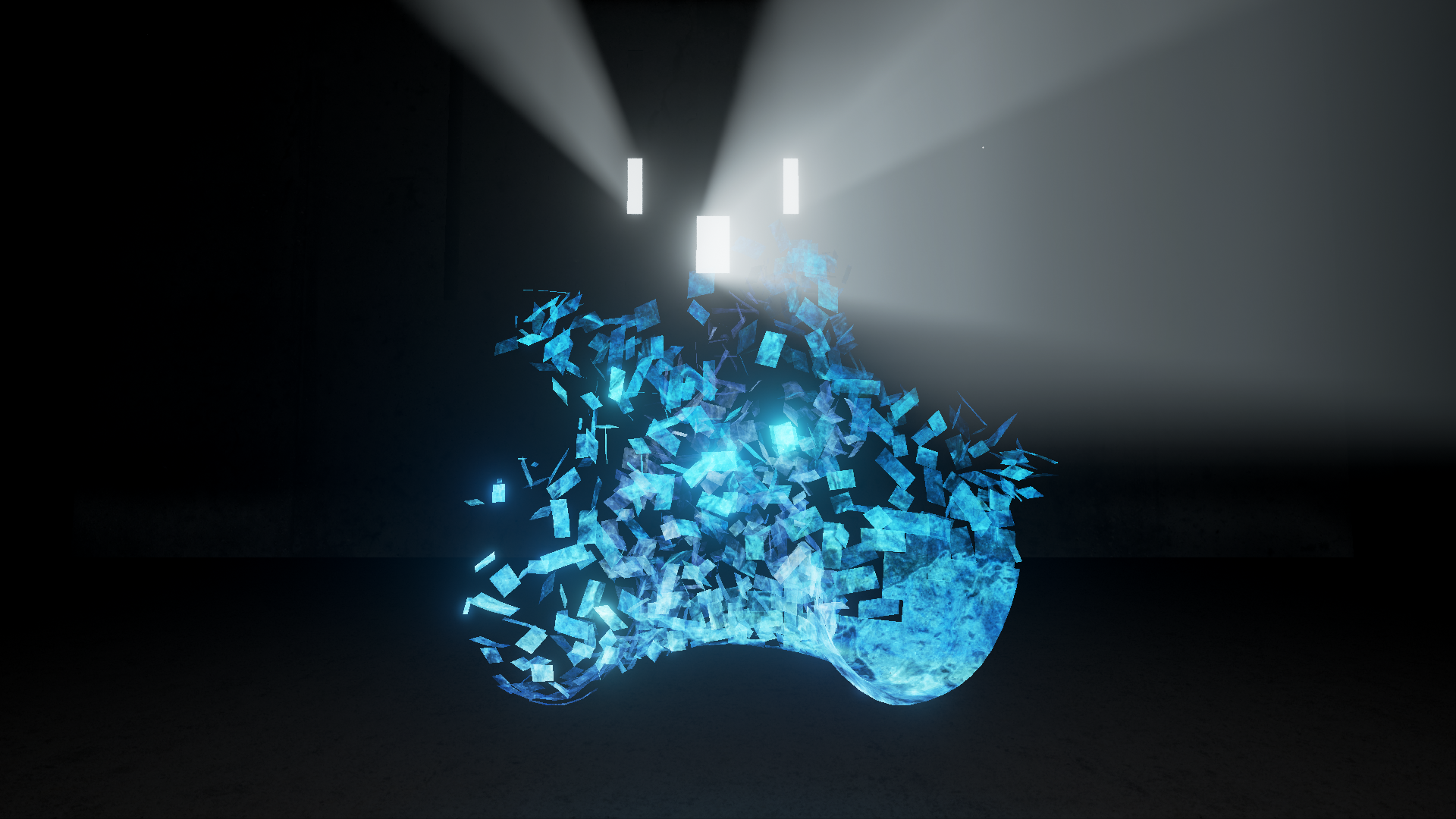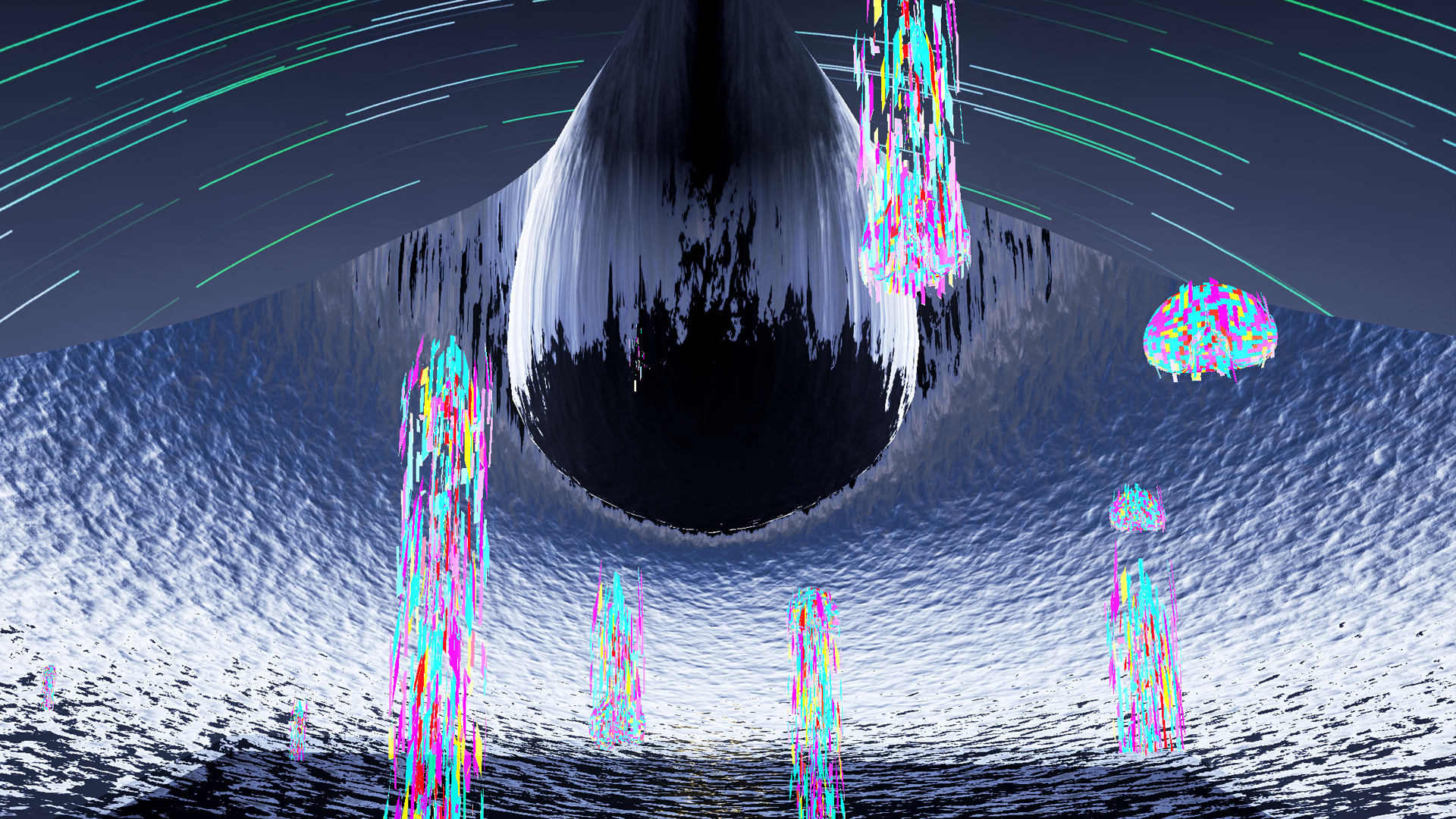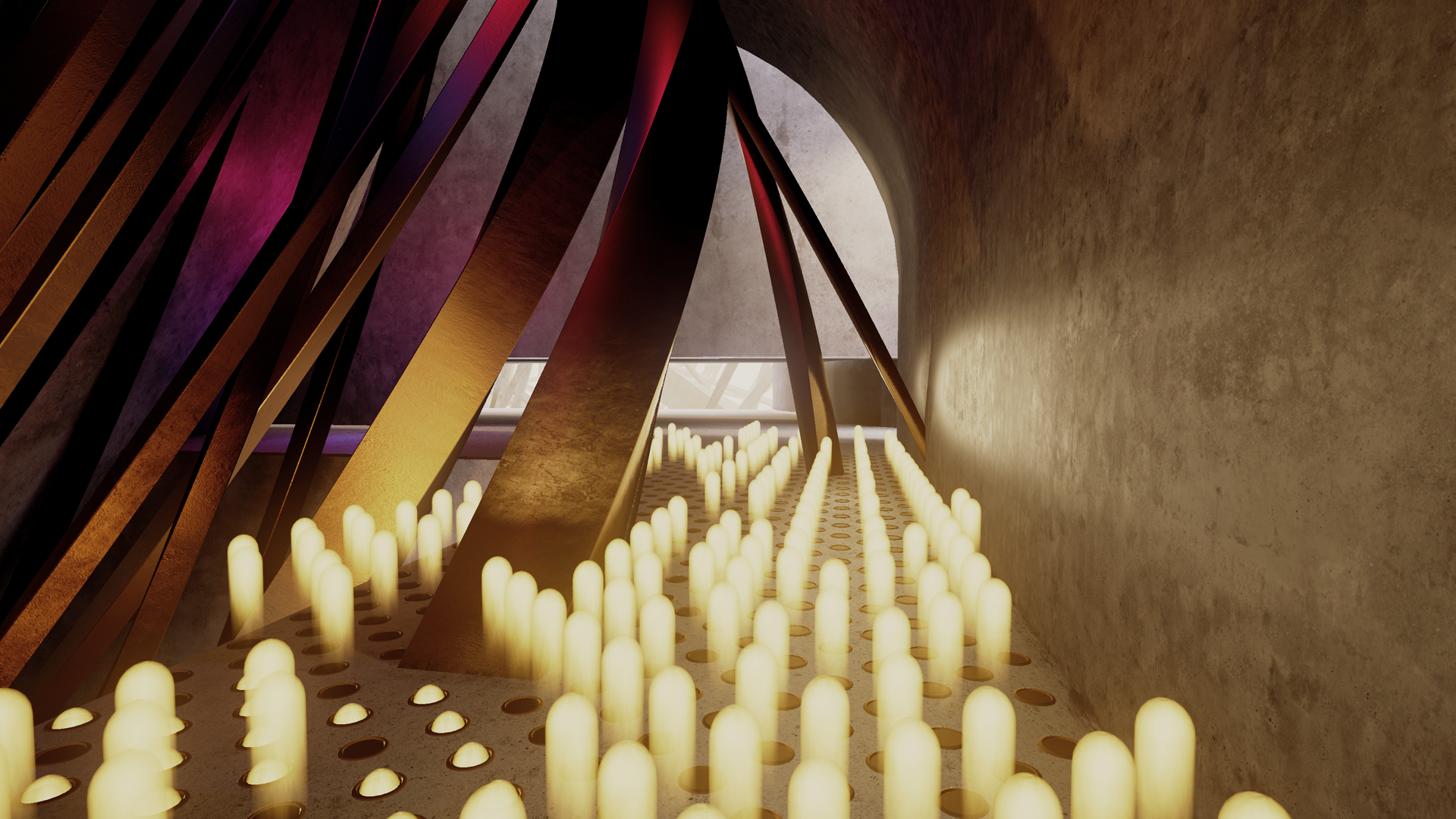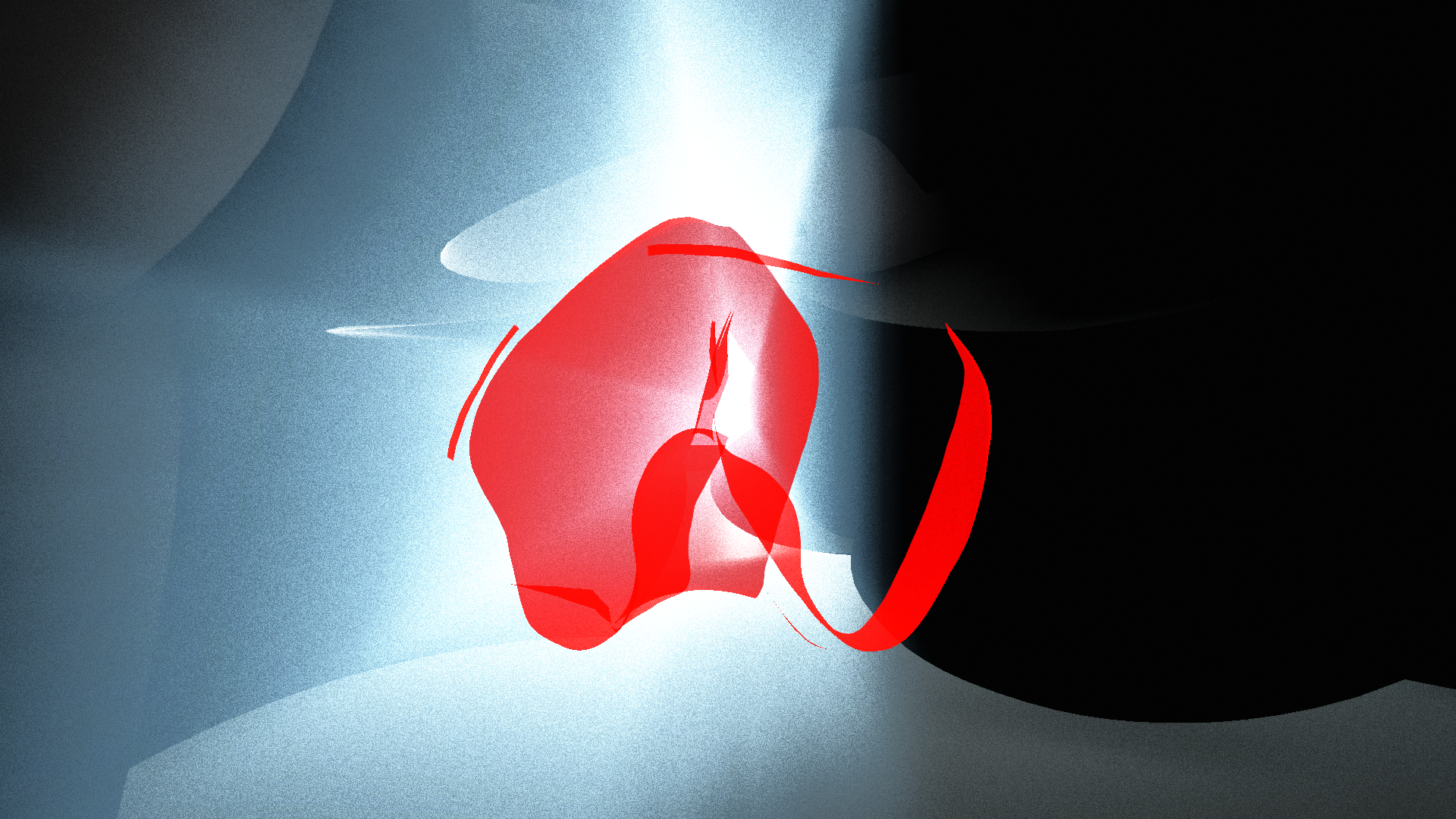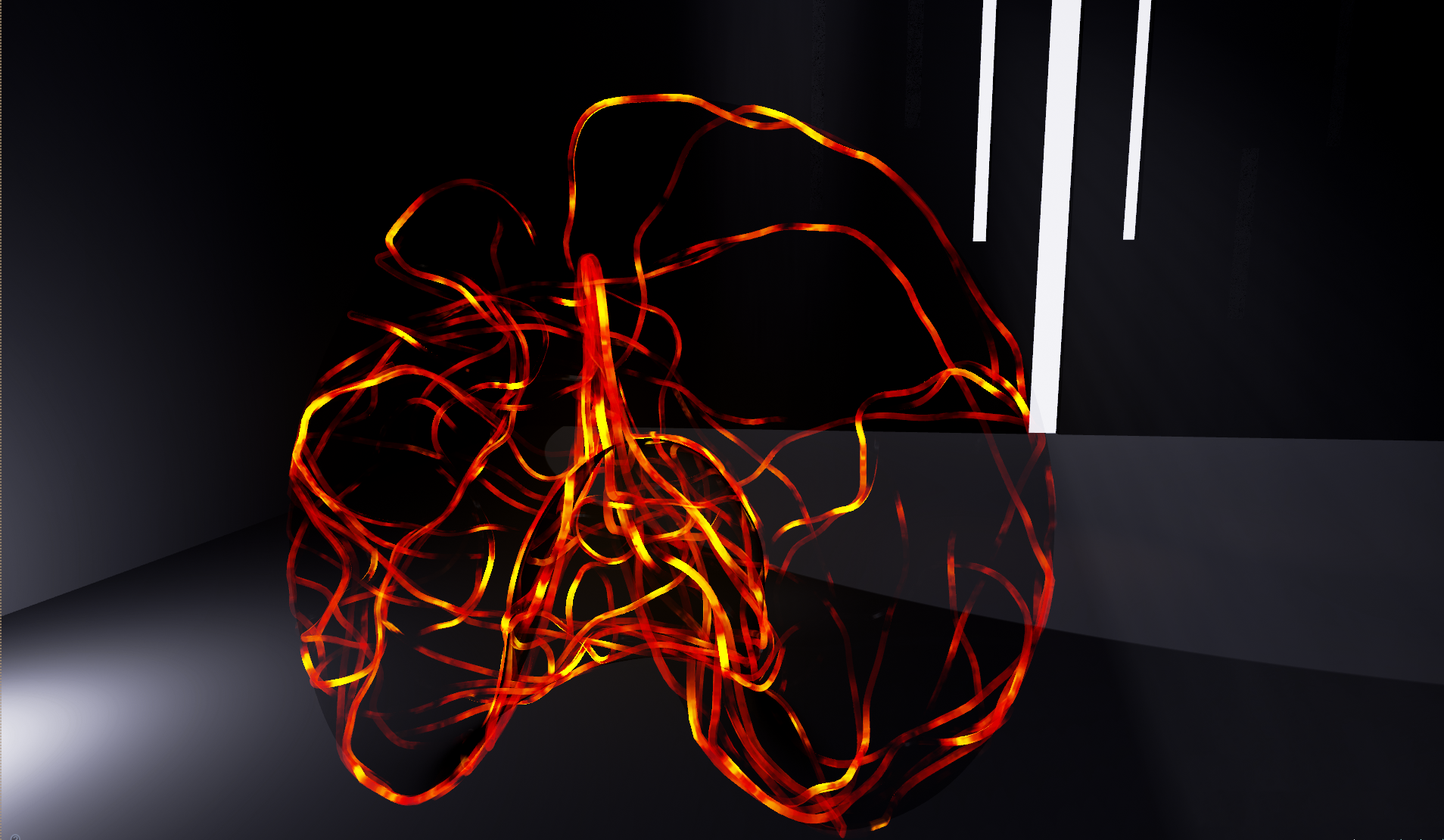 The sound and audio was created using music created by
Hidden Spheres
and crafted into a soundtrack that fully envelops the visual world. The team combined and manipulated real-world acoustic samples with synthesised elements to define each space acoustically in VR – thus giving each an atmospheric, full 3D effect and bringing realism to the experience.
The physical installation brought physical expression to what the viewer experiences inside VR. A mirror version of the Unreal experience is fed through to Unity so that head tracking and depth of field are mirrored in real time on a subtly-constructed set of screens, which enclose the space at eye-level. This letterboxed version of the fully immersive experience plays with ideas of presence and absence, physical and virtual. For people watching outside of the headset, the site installation creates a sliver of what is being seen from within the virtual world; the person that sees is also seen.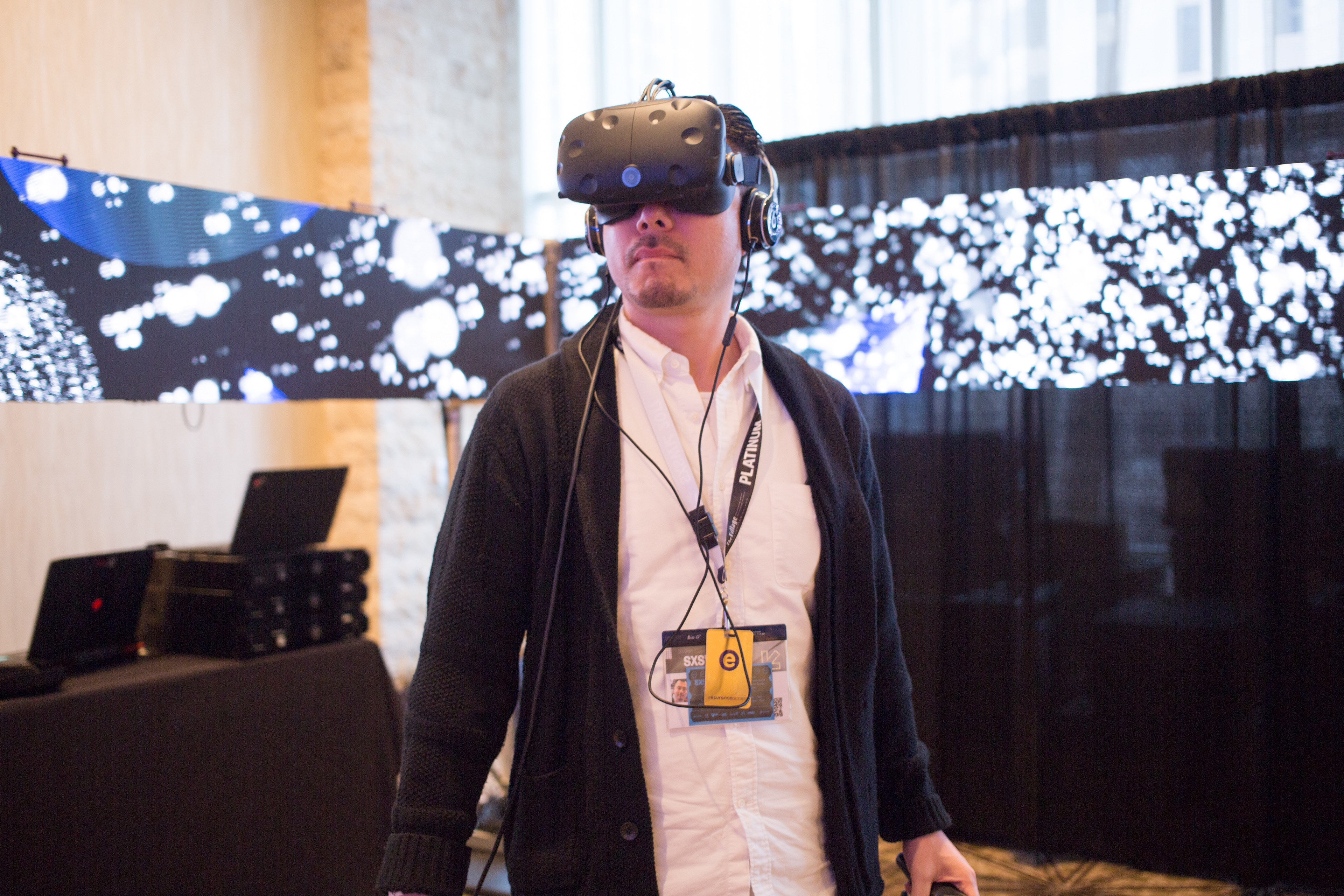 CREDITS:
Director: Roland Lane
VR Director: Alex Lambert
Executive Producers: Olivia Lory Kay, Alex Lambert, Roland Lane
Producer: Chris McKeeman
VR Creative Developments:  Angelina Aleksandrovich, Daniel Lambert
Production Designers: Matthew Lambert, Andrew Mason, Lucio Cavallari

3D Artists: Louisa Bremner, Nader Ebrahimi, Sam Thomson
3D Development: Grigor Todorov, Pedro Sousa, Chris Orphanides
Sound and Audio: Mixed Immersion
Original Music: Rhythm Section International and Hidden Spheres
Title Designer: Daniel Lambert