Gaming Party Bus
is  most sophisticated and advanced gaming van in the UK, featuring  full motion racing simulators to make the experience as realistic and enthralling as possible. Gaming Party Bus is suitable for both kids and adults, making it great for parties, team building, corporate events and more.
My job was to work together with a client to develop a new concept for brand identity and interior design for their second gaming truck. The aim was to create a new interior design that would attract new range customers regardless of age and gender. 


The creative concept for brand identity and interior is inspired by 'TRON'  - reflecting on what gaming cyberspace is. The interior of the truck is built upon a grid resembling a futuristic capsule with the neon  colour changing lights, slick Carbon Fiber finish, and liquid tiling on the floor.  I used Cinema 4D to make a 3D spacial render of the interior.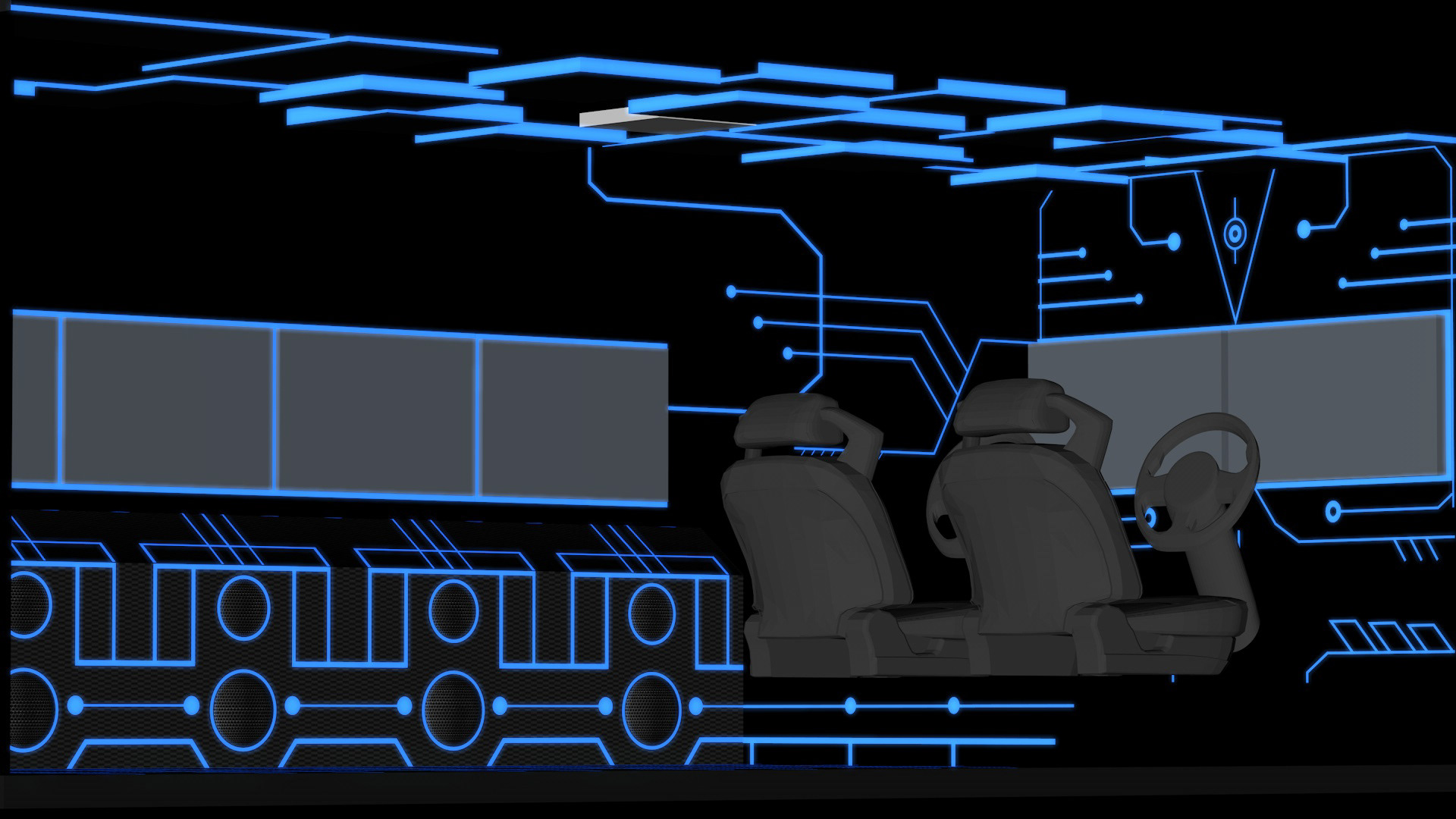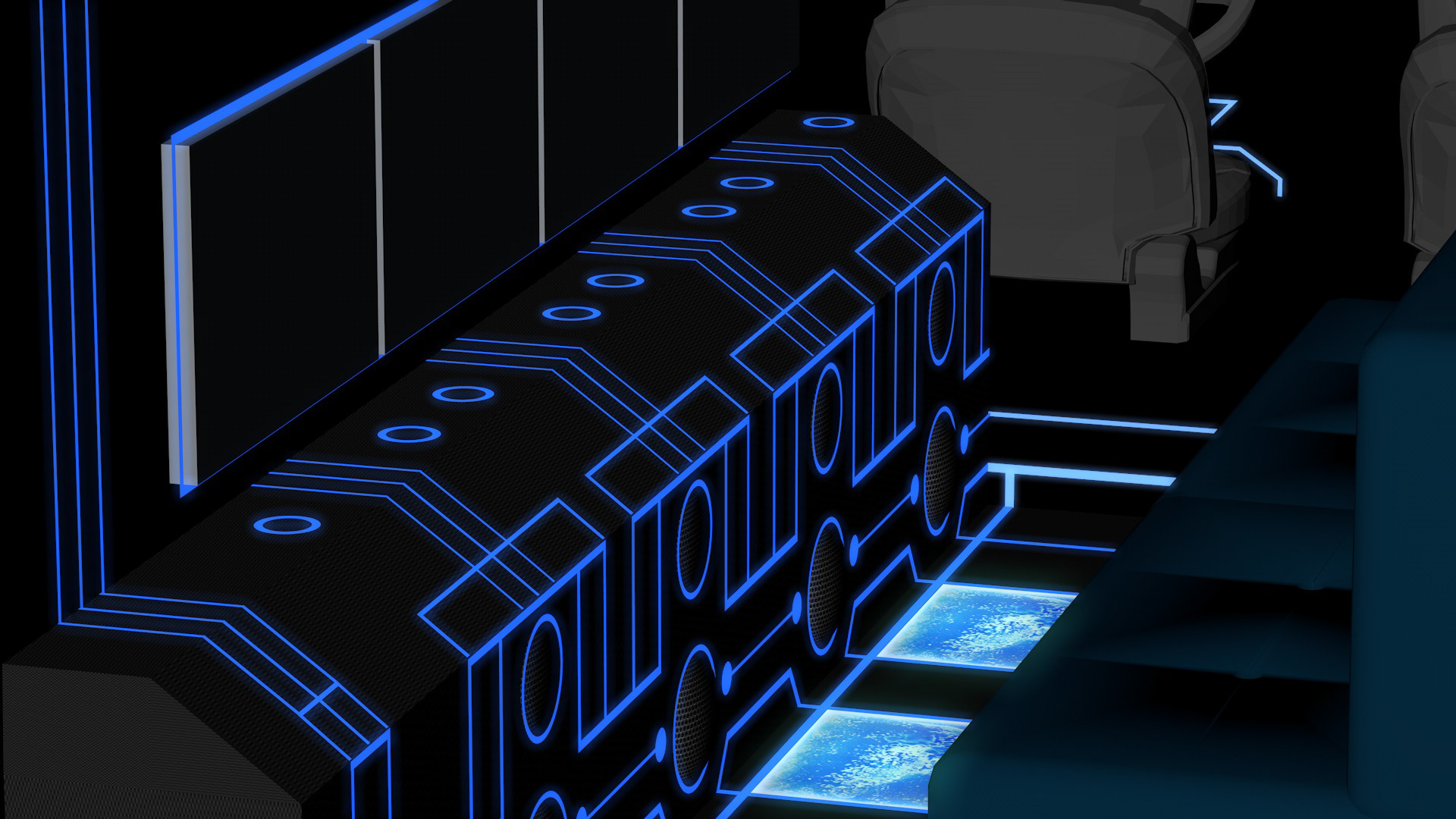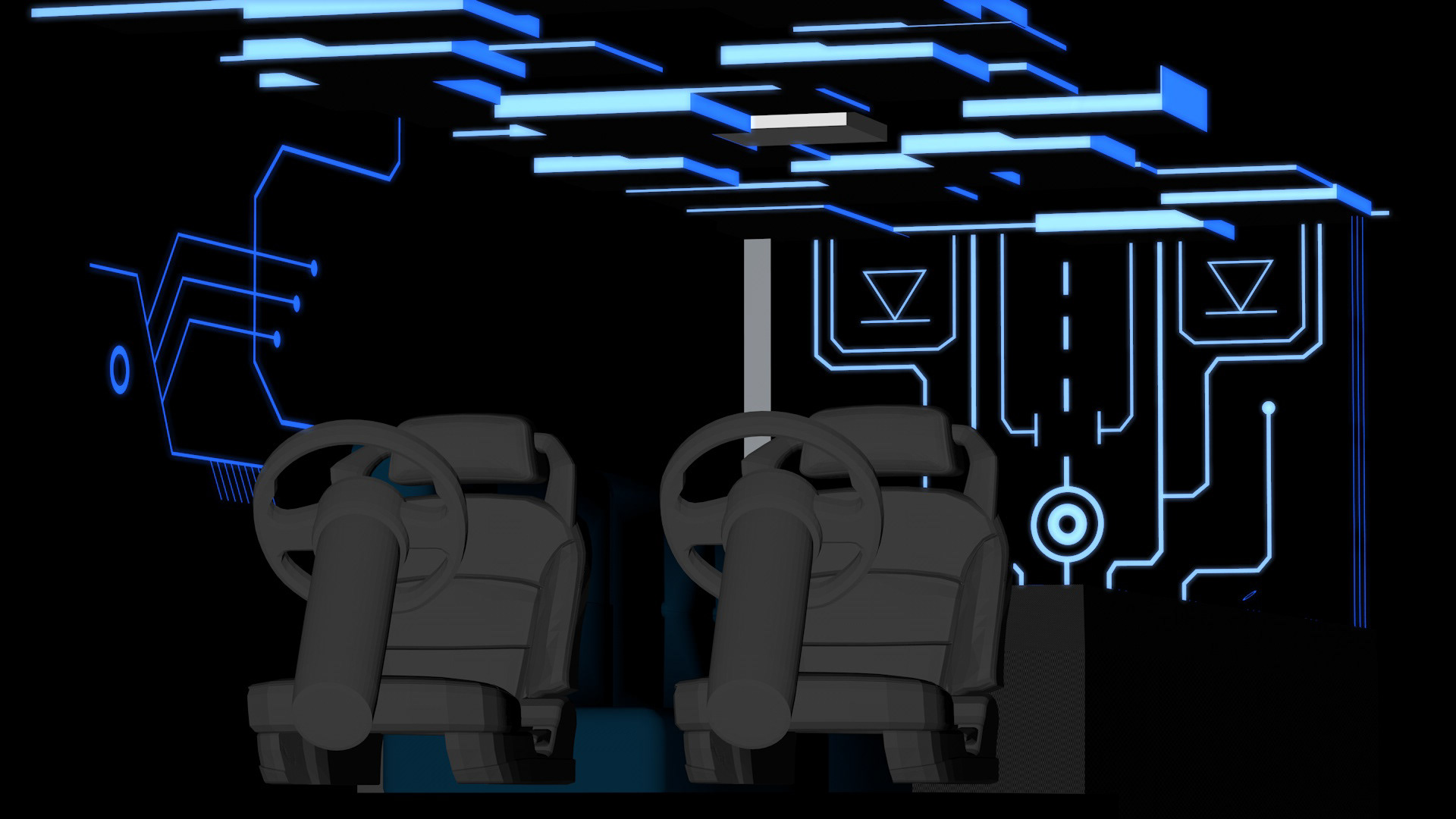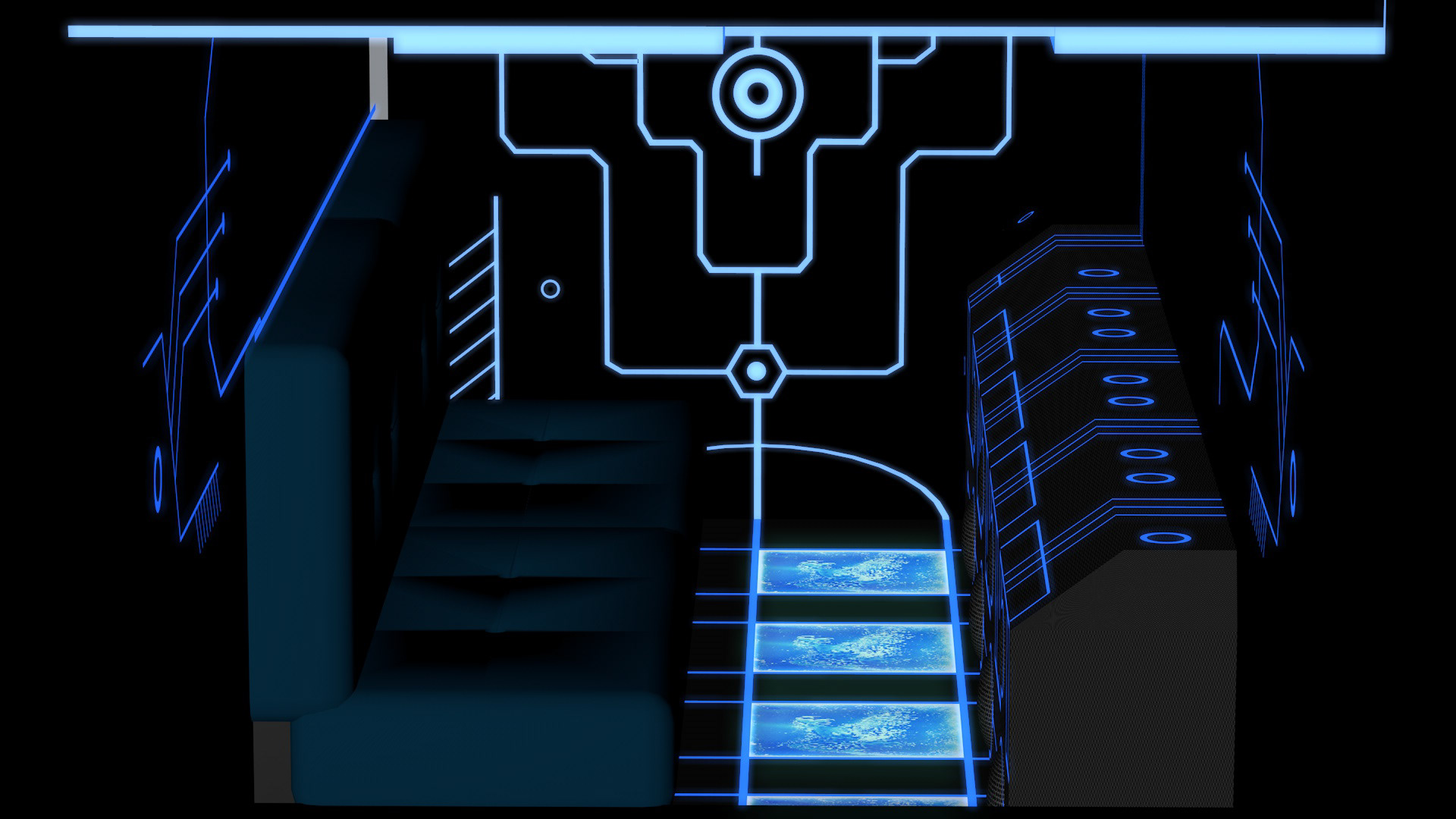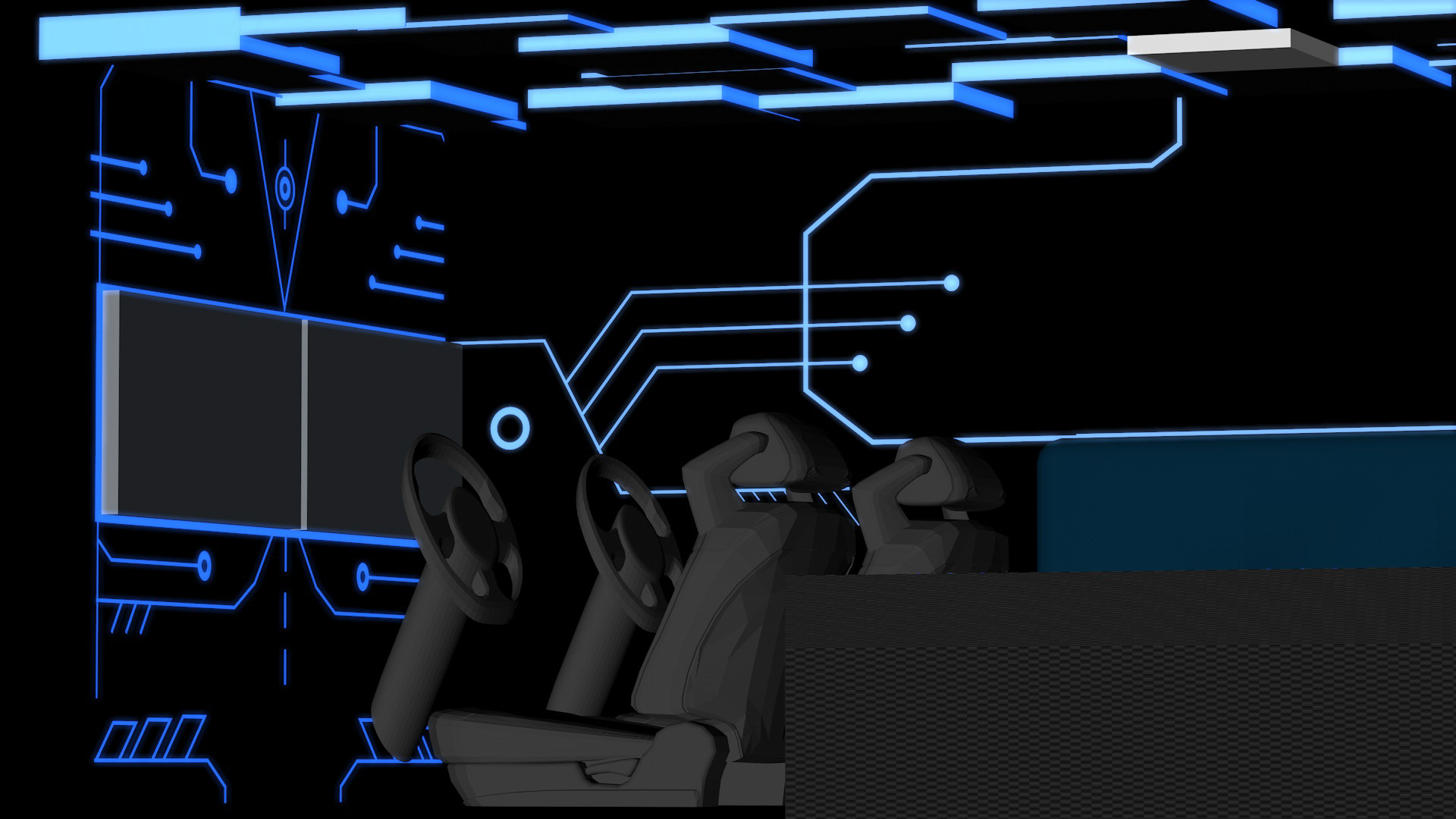 The new truck was built the end on 2015 and had a first booking in the early 2016. Truck is still fully functional and you can book your gaming experience
here
.