The rapid acceleration of technological developments encourages humans to shift into the digital way of existence. However, we need to make sure that the reasoning behind this shift is not the escape of an unsustainable reality, but a means of expanding the greater intelligence. 

For this future to be sustainable, methodology and material choice have to be reconsidered. My practical research throughout my university practise has demonstrated that fungi material is the solution to the number of resource and environmental questions. Fungi material can open a new paradigm for the manufacturer; a range of new, environmentally-friendly possibilities that will help with the restoration of green spaces and lead to a more resourceful planet.
The aim of this research project is to raise awareness and demonstrate on practice how technology and biology can merge to create new possibilities for mankind. The outcome of this project is a mobile VR headset grown out of fungi mycelium. The purpose of which is to demonstrate how something purely organic can become a piece of technology itself, and to demonstrate how wide the range of  fungi applications is.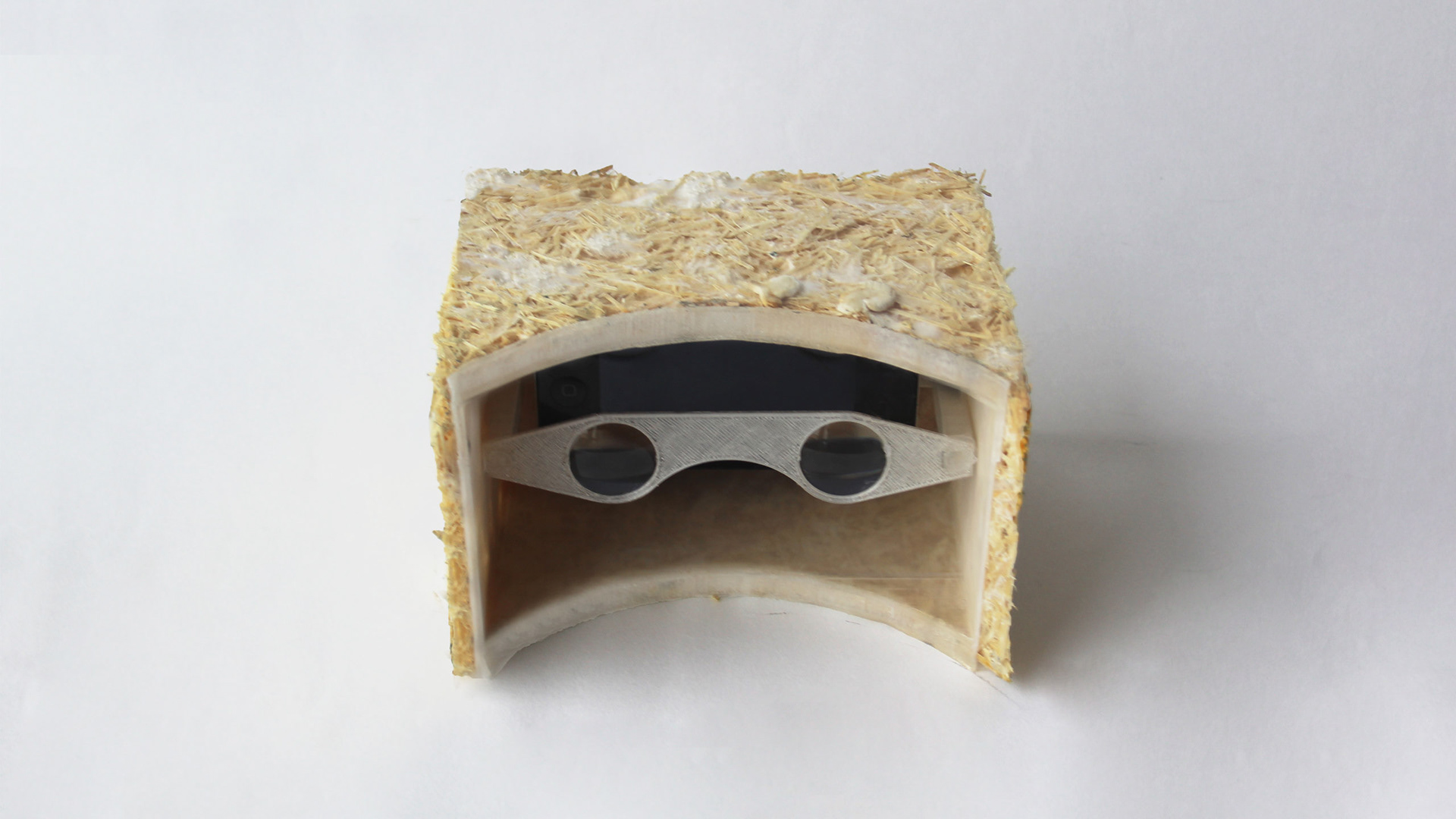 To create fungi VR glasses I designed a model of a growing case which I later 3d printed out of organic potato starch filament. That enabled me to plant fungi mycelium into the case and leave it there to grow, strengthen, and potentially digest the plastic and grow through it.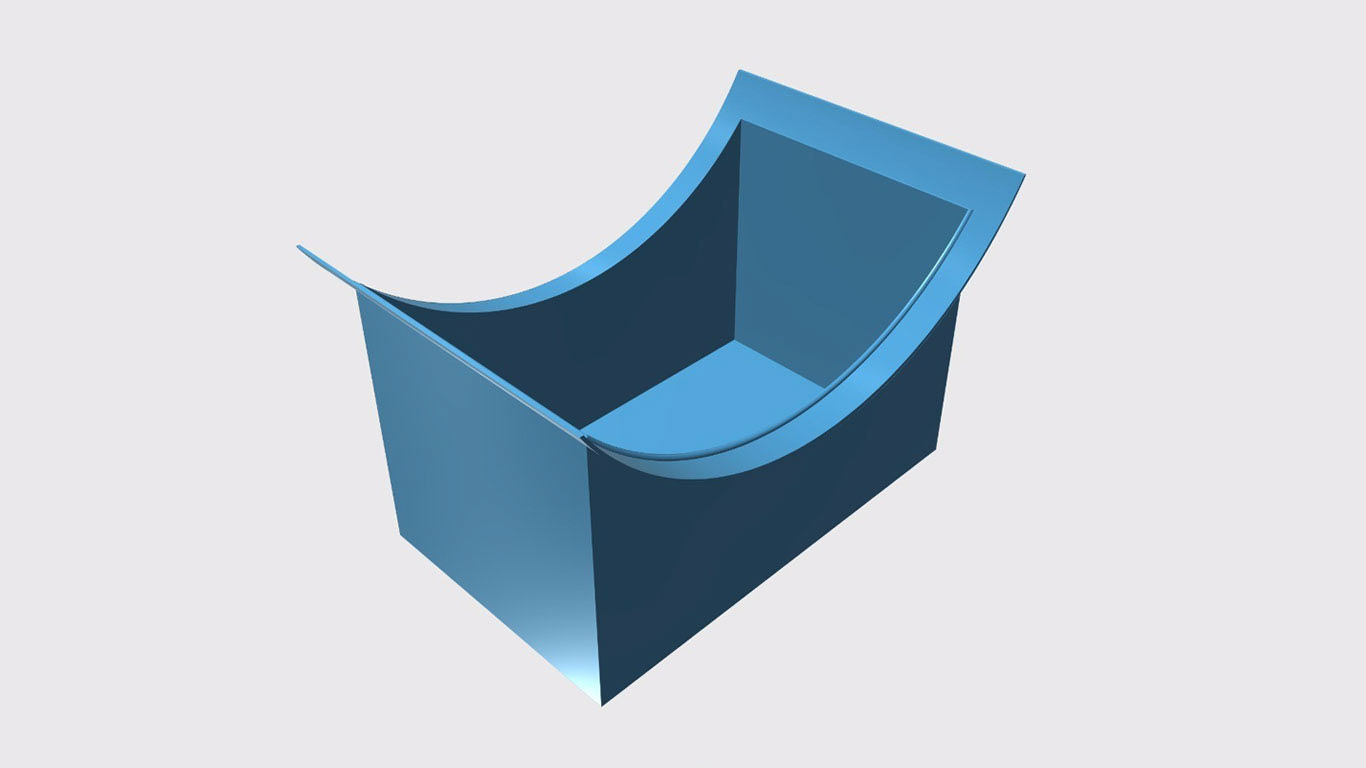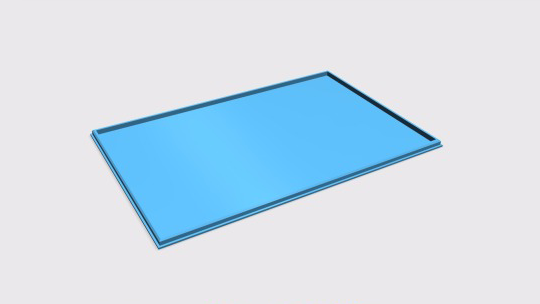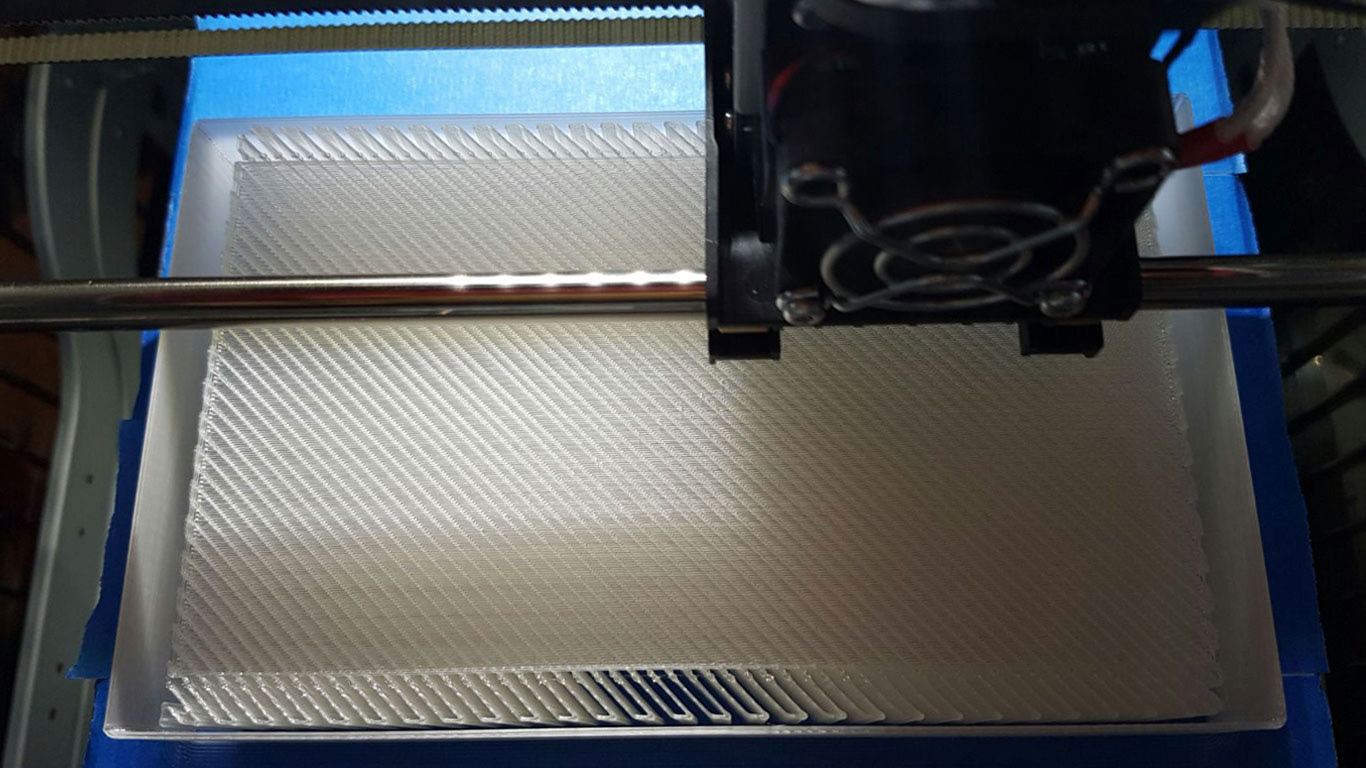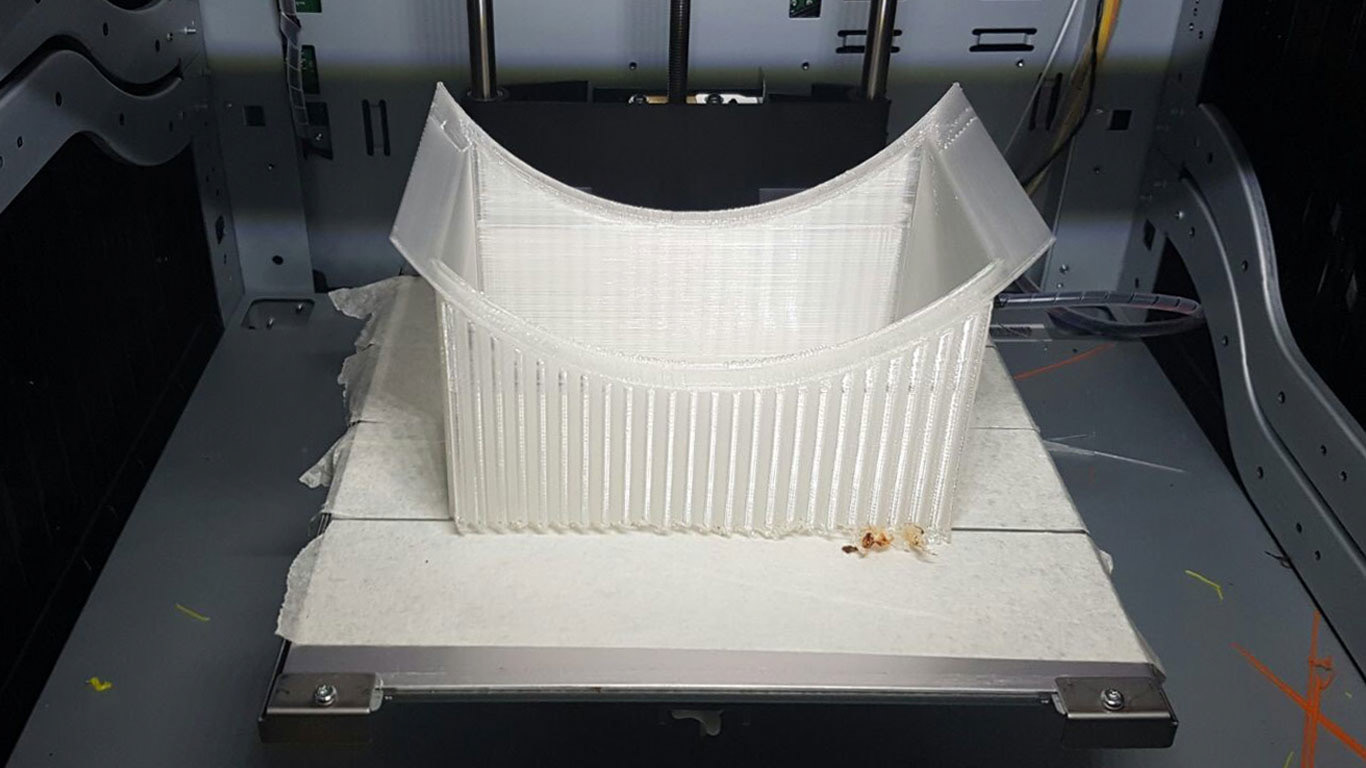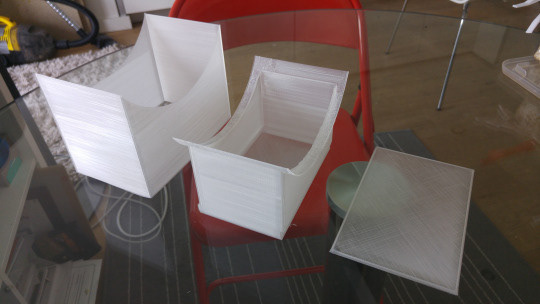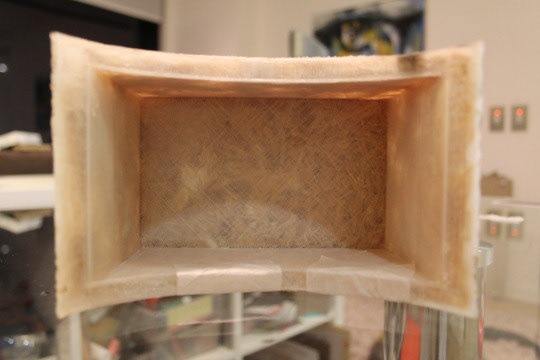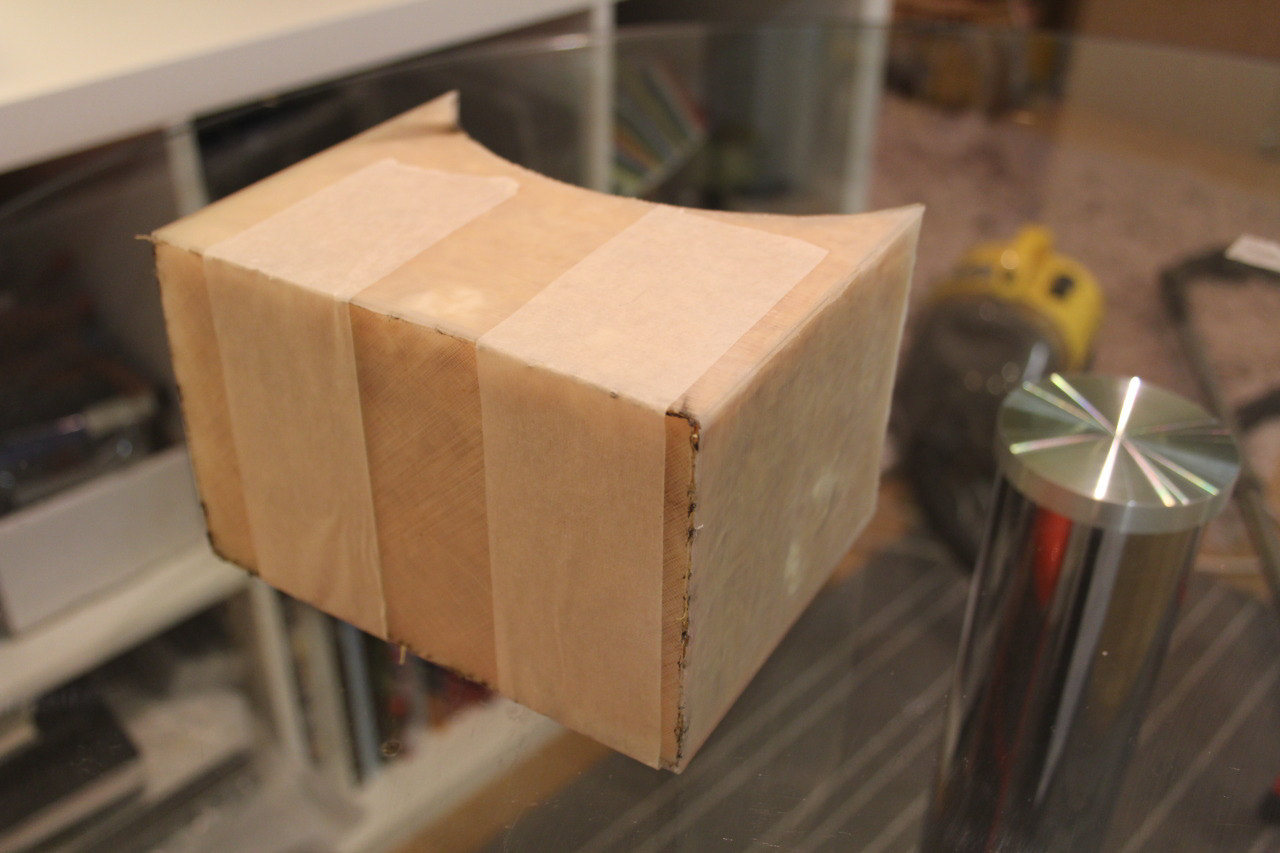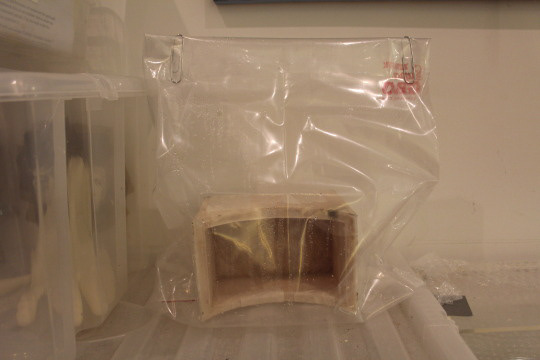 Fungi VR headset was presented to public at the Chelsea College of Art&Design Graduation Show 2016. Alongside the headset growing live during the show, I also exhibited a 360 film demonstrating the methodology behind the substrate manufacturing.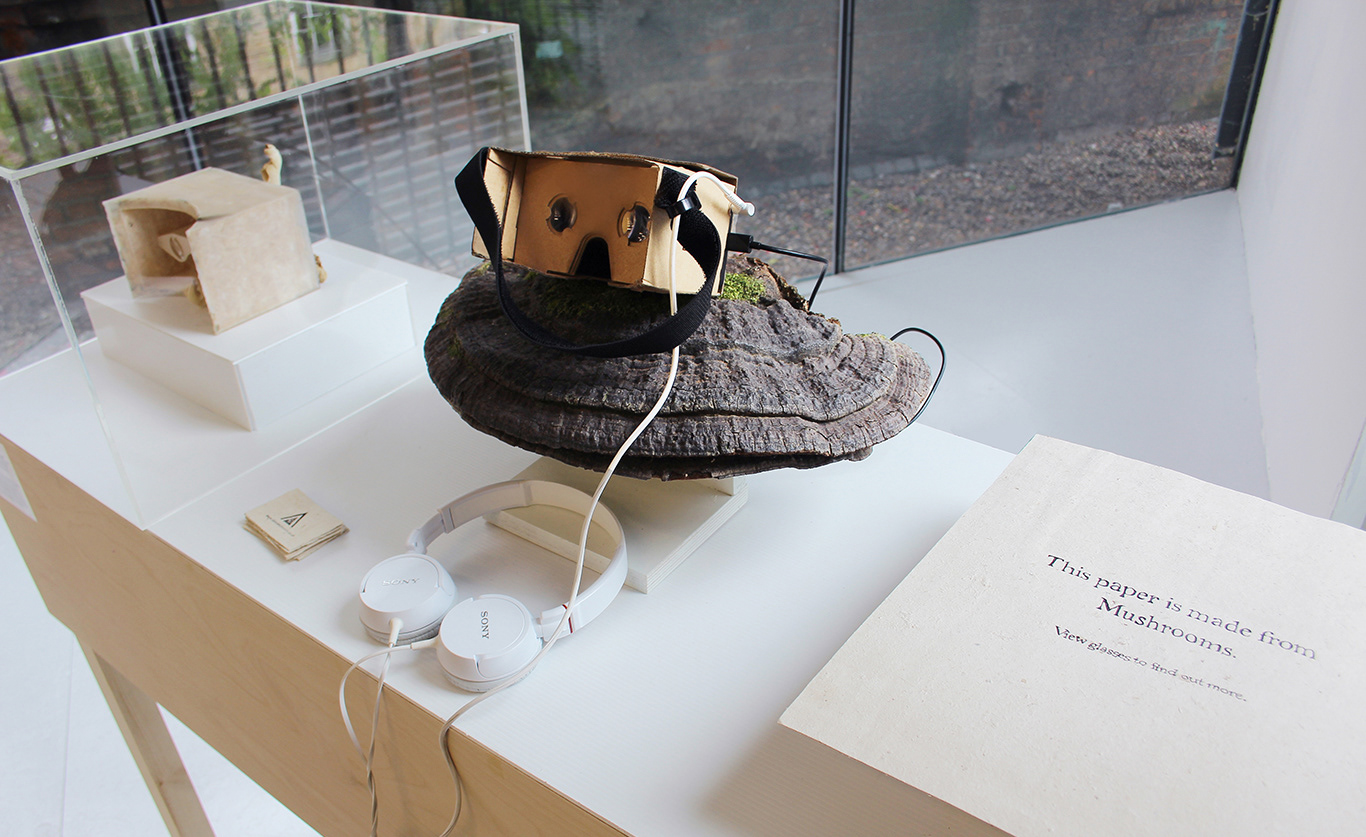 360 video ends in a virtual gallery that exhibits my research and other fungi application that i explored earlier in my degree project such as fungi shoe packaging for Timberlands and fungi paper alternative.