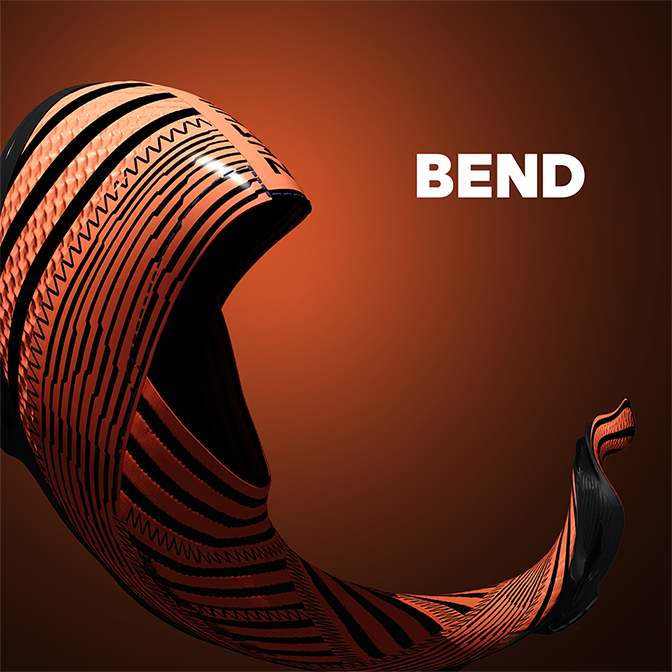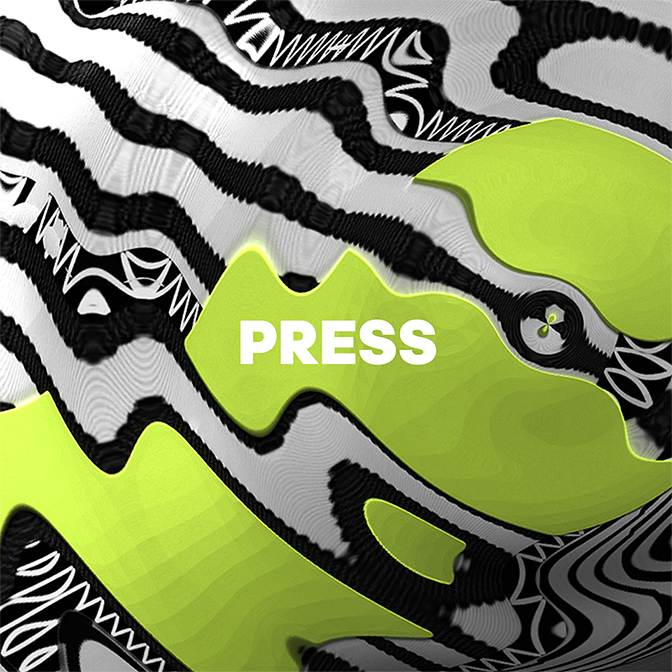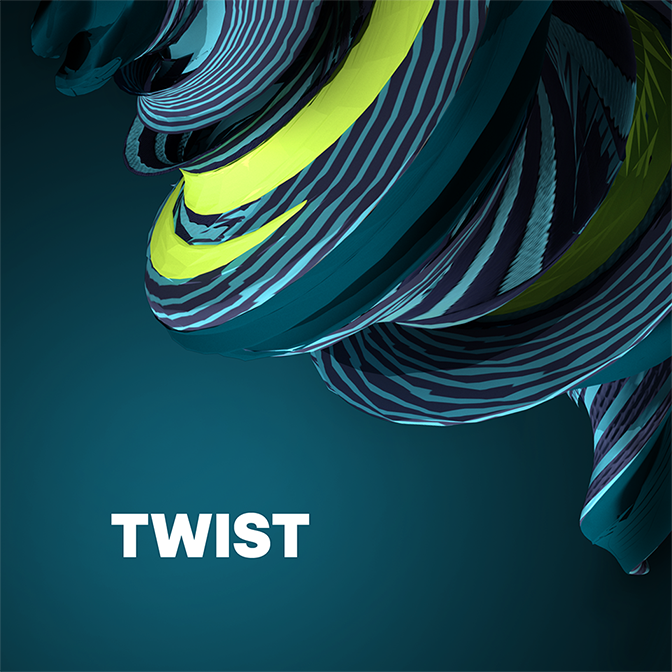 The brief was to create an innovative digital activation for consumers to experience at the launch of their new football footwear franchise, Nemeziz.  This experience had to align with the Nemeziz positioning of being the most progressive football boot ever made, and with their overarching brand campaign of "Here to Create" – allowing fans of Adidas Football to stand out and take part, turning them from consumers to creators.
Metamorphosis is using the boot as the interface between the user and the digital content – by creating a one-of-a-kind interactive boot that would convert physical interactions into real time graphics. 
The creative was born from the design inspiration behind Nemeziz – the taping or wrapping performed by boxers, ballerinas and martial artists to increase strength, support and agility – and the actions and reflexes of the boot as it reacts to the pressures of the game, flexing and twisting as if it were alive.
Boots were designed to encase a range of sensors that would respond to the users' actions. The realtime animation system allowed the sensor data to generate the visuals in response to the physical manipulations of the boot. Installation was accompanied with the interactive 3D soundscape created using a technique called granular synthesis.
The installation featured a large screen and the Nemeziz Dust Storm boot on a plinth in front of it. As the boot is picked up, the digital on-screen boot mirrors it's position, unwrapping and reforming, and reacting to the user as they press, bend and twist it.
NEMEZIZ – METAMORPHOSIS was premiered at the Nemeziz brand launch event at Printworks, London in the early June, 2017. Installation reached over 160 people within 2 hours with over 1250 interactions in total.
 I worked on this project while being employed by Inition.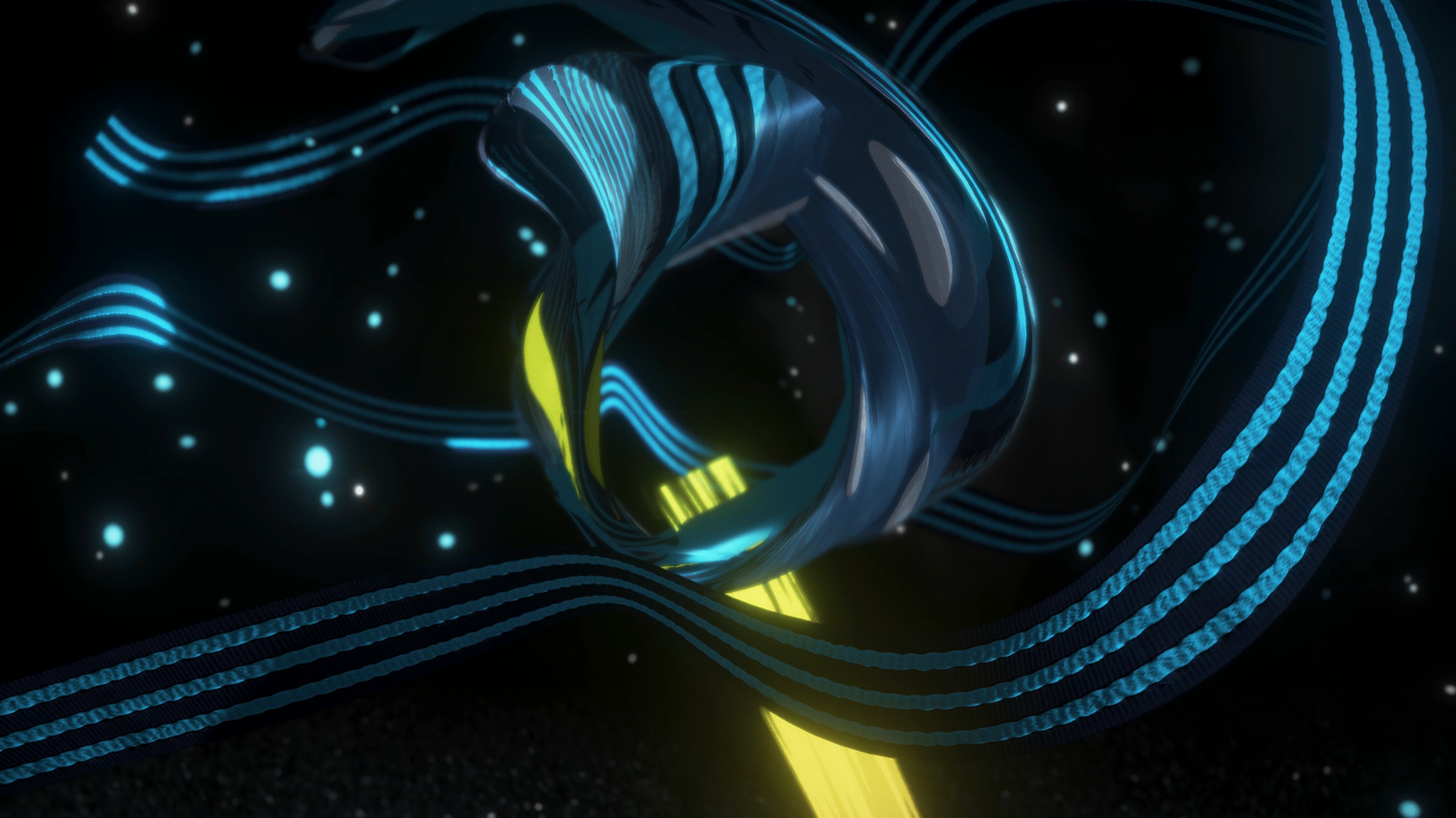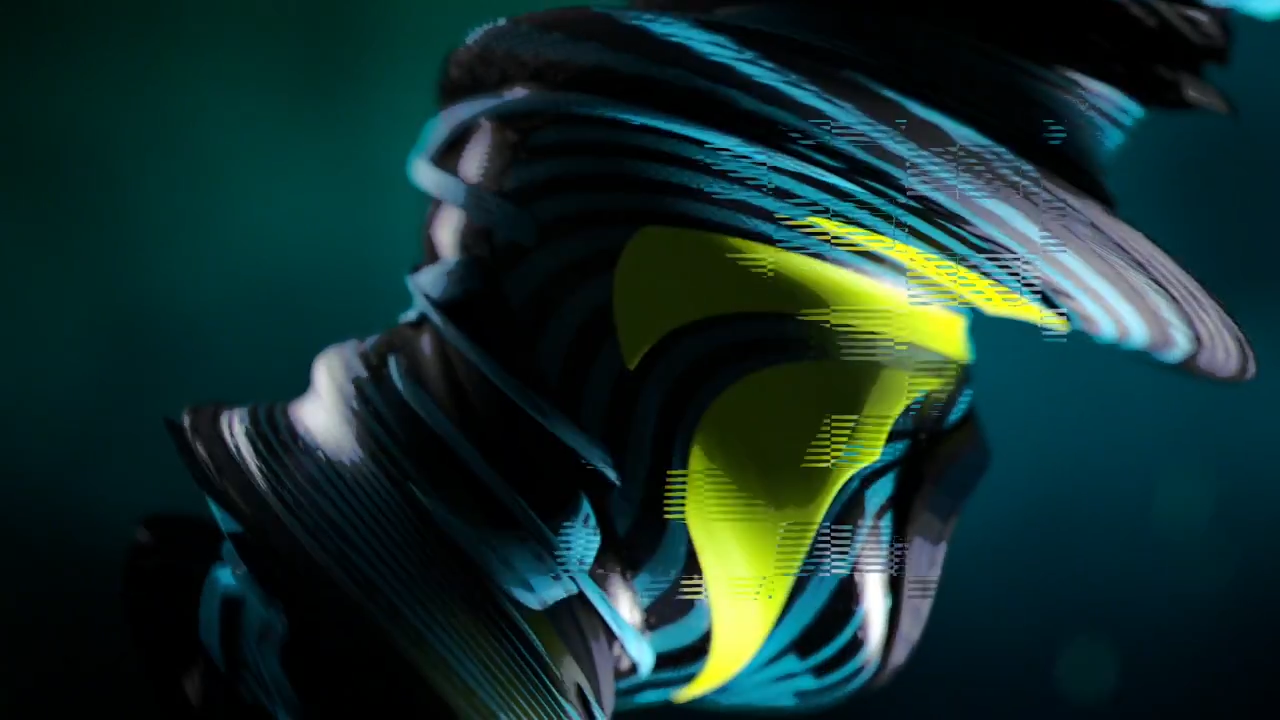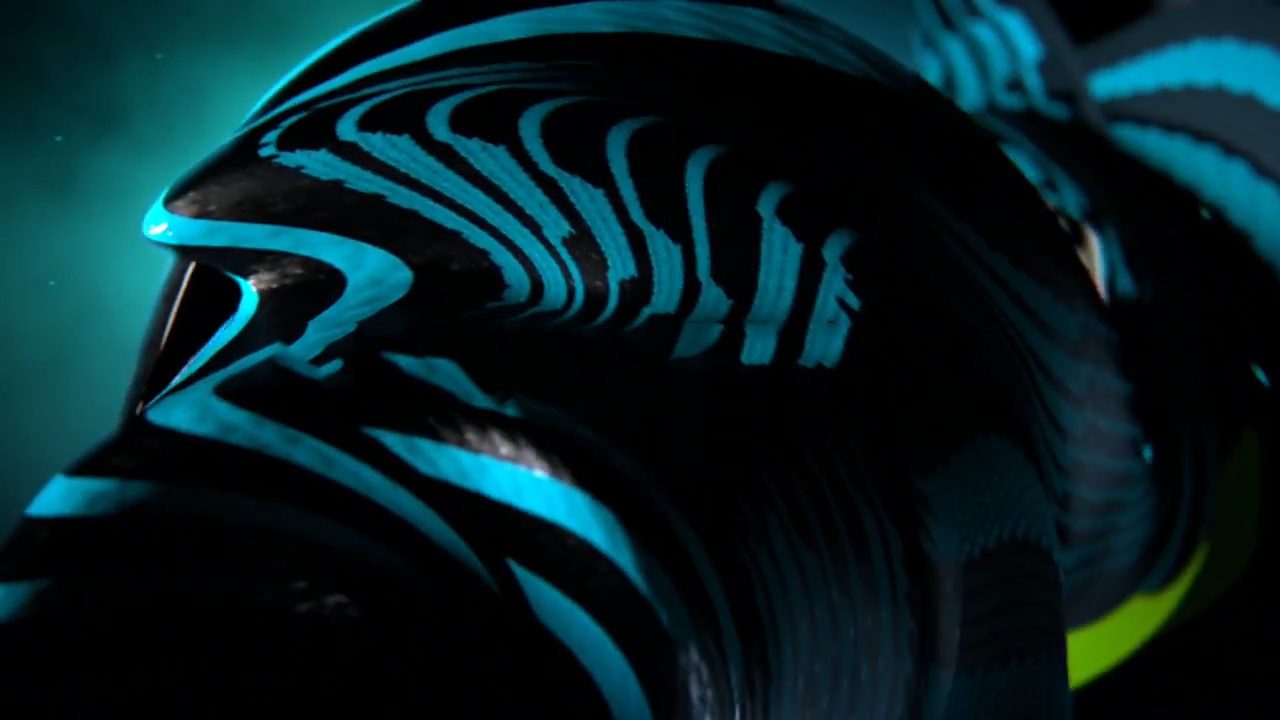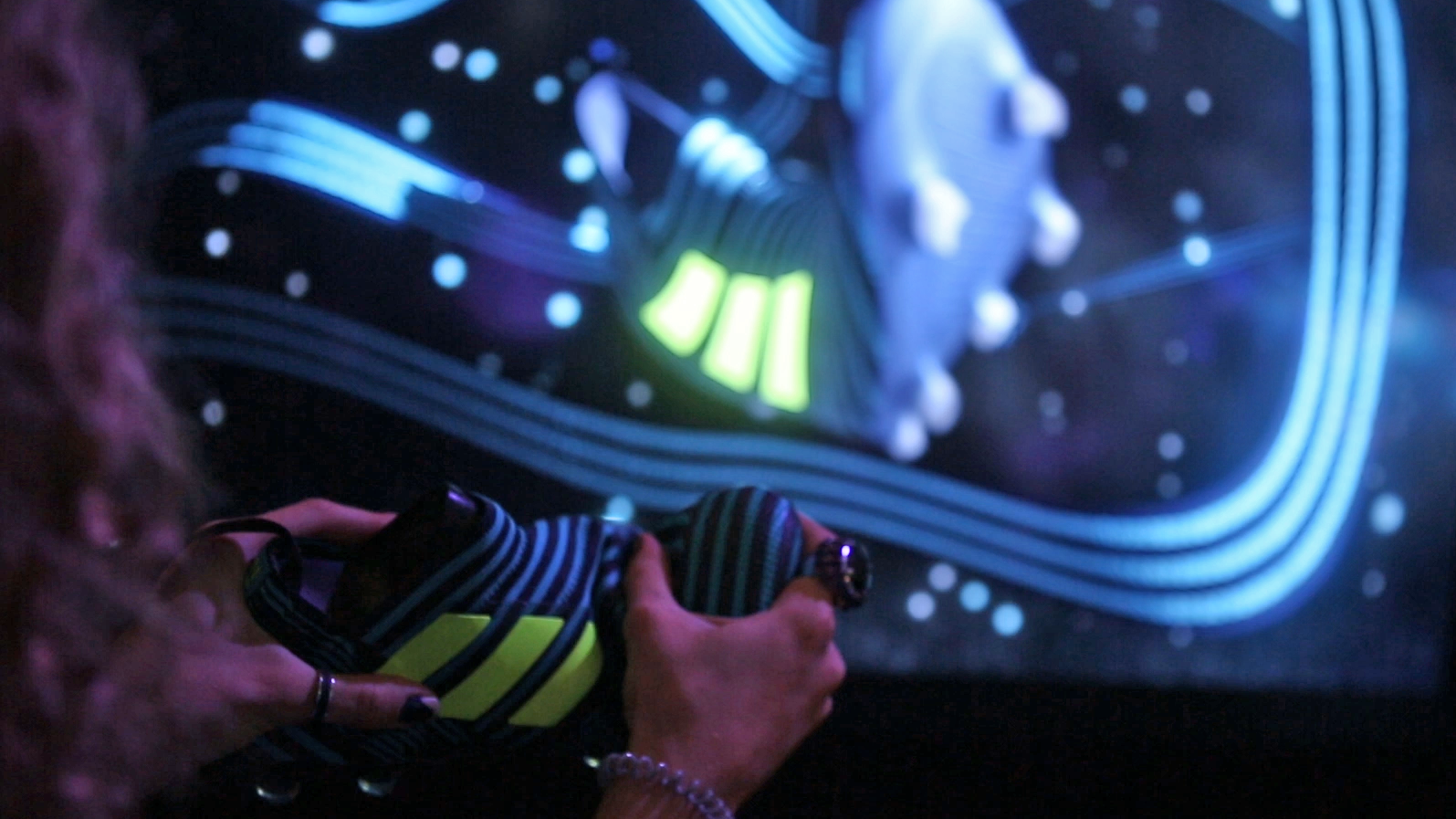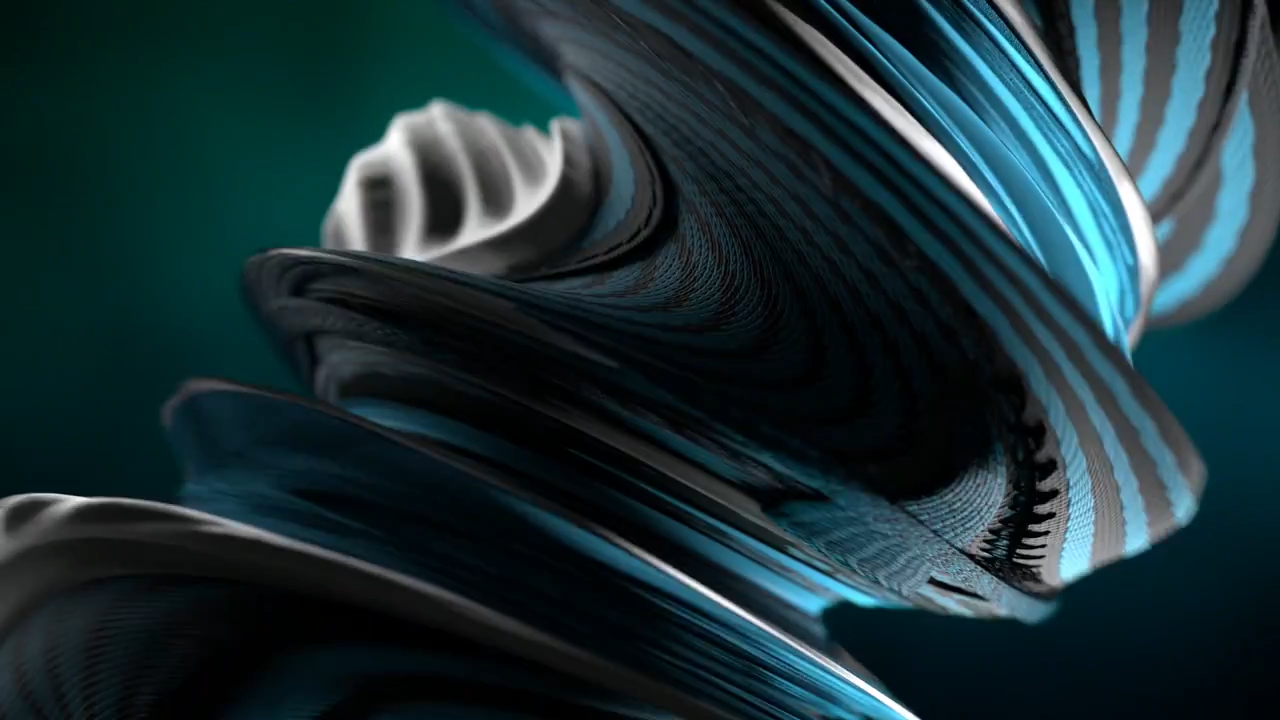 CREDITS:
Agency: Iris Worldwide
Producer: Katie Grayson
Creative: Angelina Aleksandrovich
Developer: Pedro Sousa
Unity Developers: Kuva
Technology: Imagination Factory
Sound Design: Mixed Immersion